Virginia Herbert & Chaz - At Her "Re-Alivement" Celebration 1979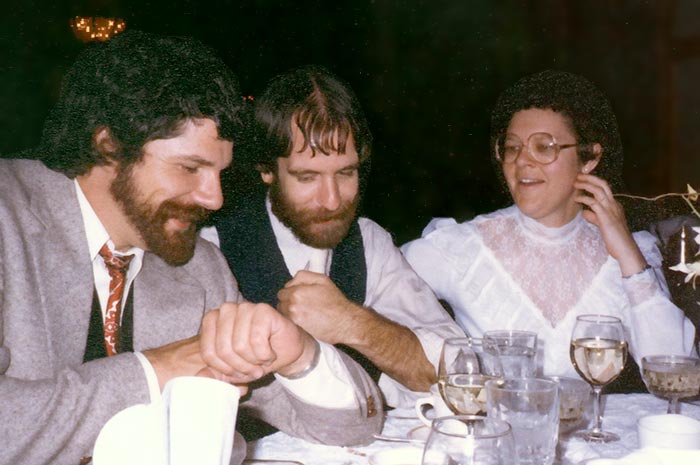 Chaz wondering if time's up yet ... with Joel & Maureen at their Wedding

We Are Just Characters in a "Murder Mystery" game

Did Somebody Order π ?

On the "Hornblower" Bay Cruise

Princess Jackie, Chaz & Yvonne in 1989 trying out huge glasses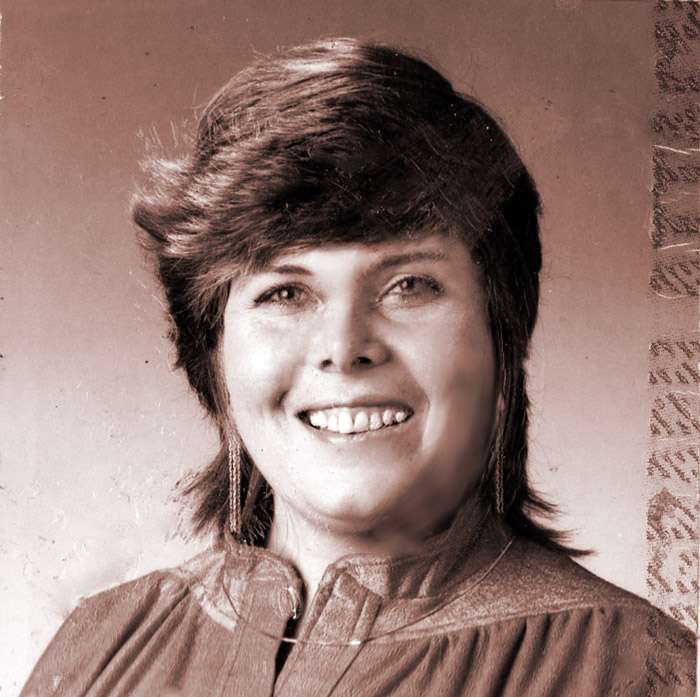 Passport Pic on a Windy Day

Haloween '87

Xmas, shortly after the first one...

Aunt Lorraine, Chaz & Jackie in '86

Frenando Florres Street in San Cristobol

Loud Bass Note, Bending Light Itself

A blond having more fun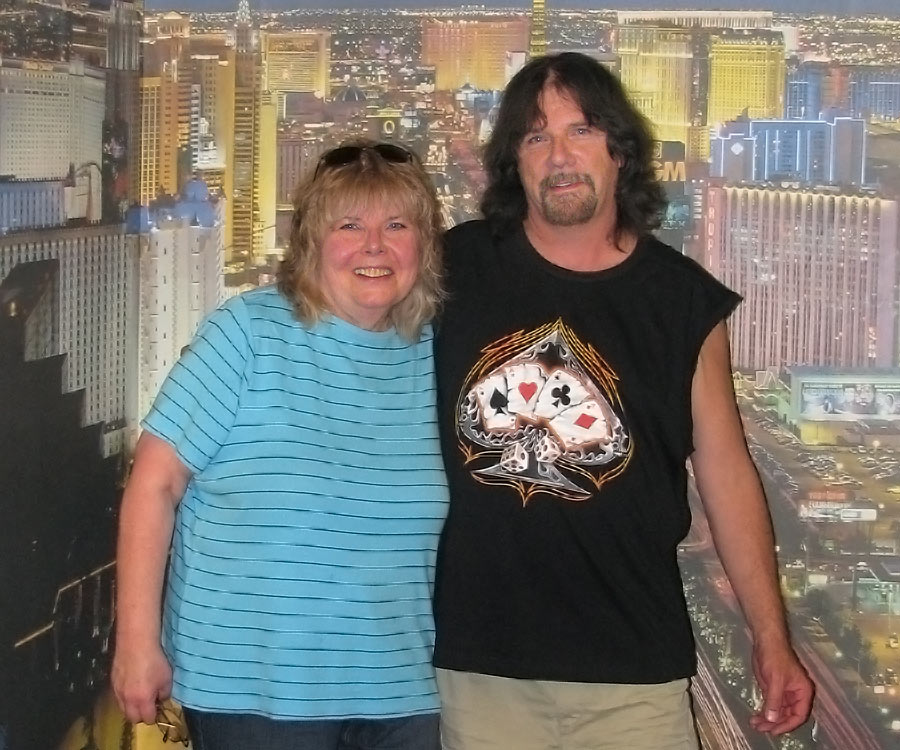 Are You Feeling Lucky, Punk?

What Really Went On In Las Vegas '08 ?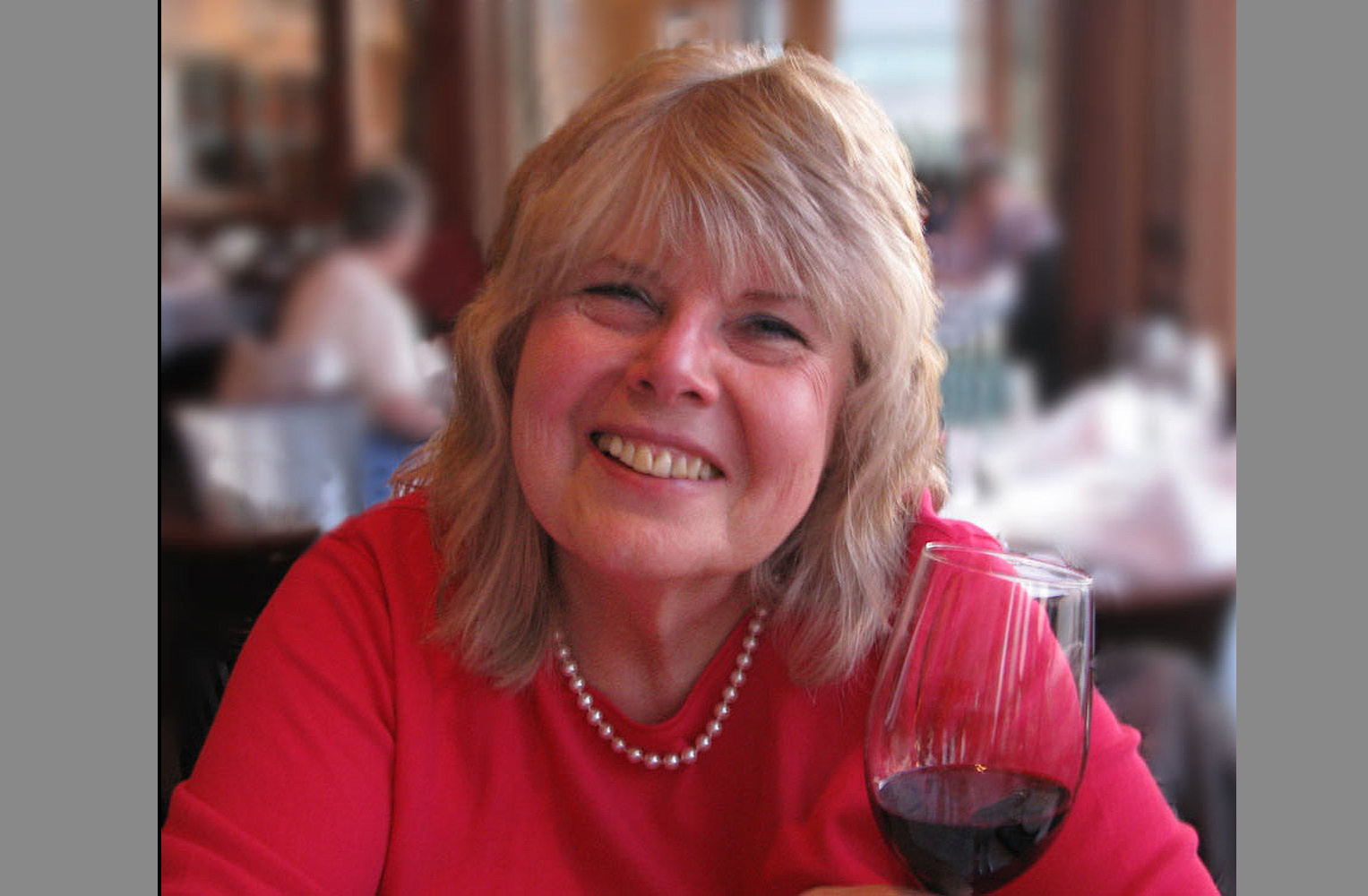 The Warm Afterglow Of Merlot

Sheik Chaz - Just After Discovering Oil On Porto Rosa [Haloween 1971]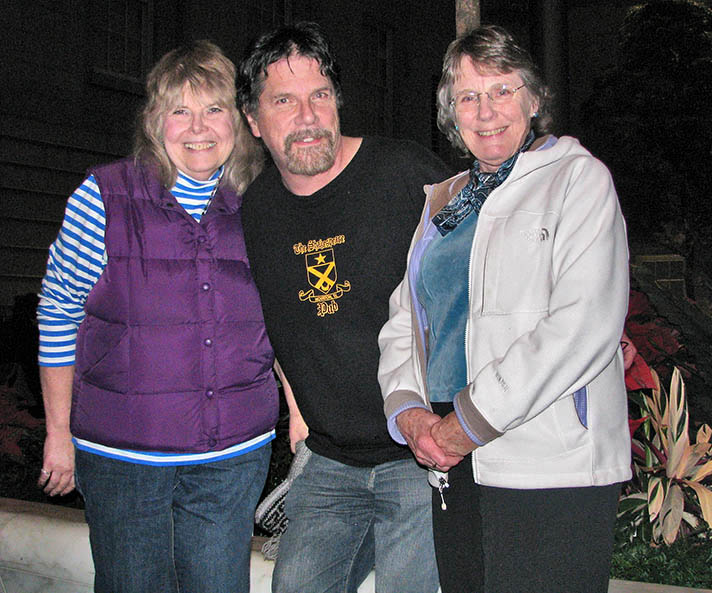 Chaz High School Senior Pic


Alice Gererd at 100
~~~~~~~~~~~~~~~~~~~~~~~~~~~~~~~~~~~~~~~~~~~

Portraits Taken for Photography Class:

Cañada College Photography Class '07
(Modified in Photoshop from large format negatives)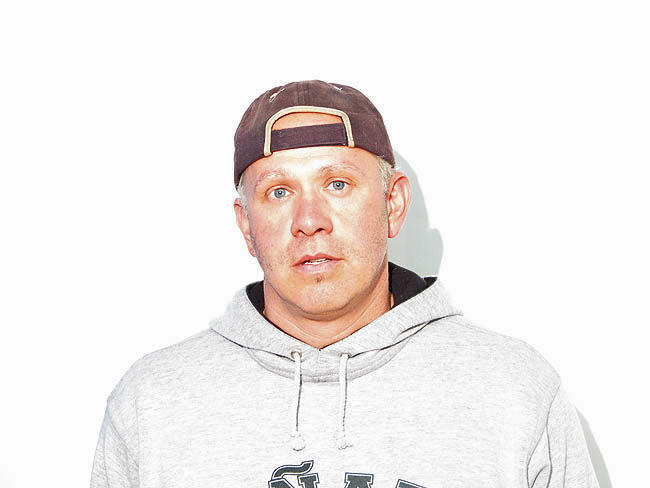 Kevin & His Daughter:
Exercises in Portrait Photography
Misc Pics: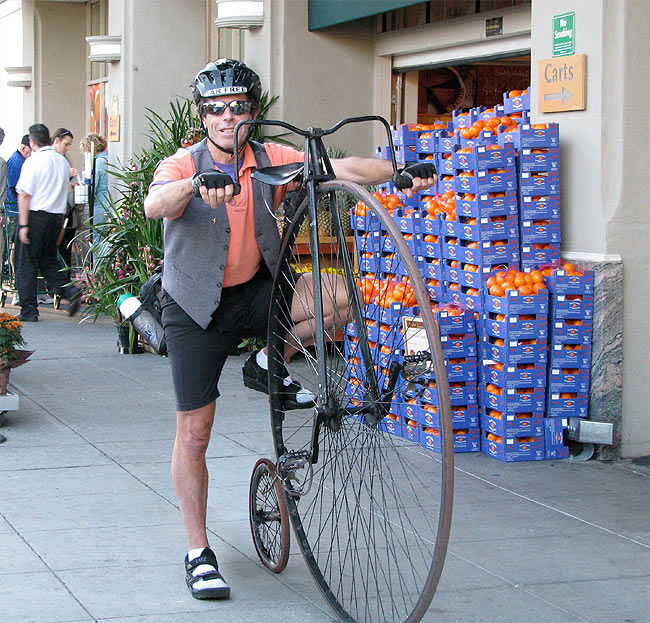 Old-Timey Bike Guy of Palo Alto
All Photos, Graphics © 2007 by Chaz Hawley, . . All Rights Reserved.