SEEMINGLY RANDOM COLLECTION OF
ODD IMAGES, PHOTOS & CAPTIONS
FROM VARIOUS EMAILS & OTHER SOURCES:

UNUSUAL MS. PACMAN LAYOUT WHERE THERE'S
EXTRA DANGERS BEYOND THE GHOST CHASERS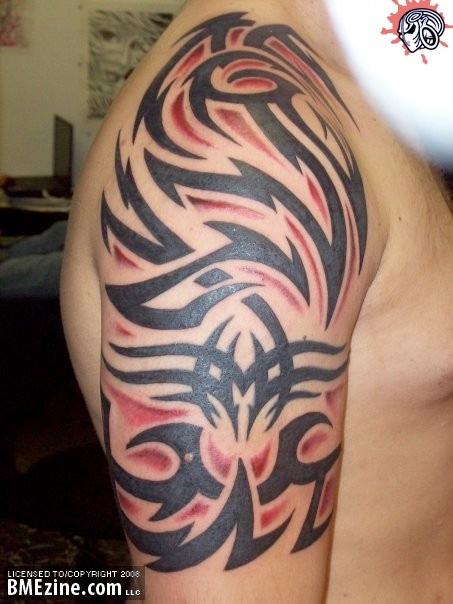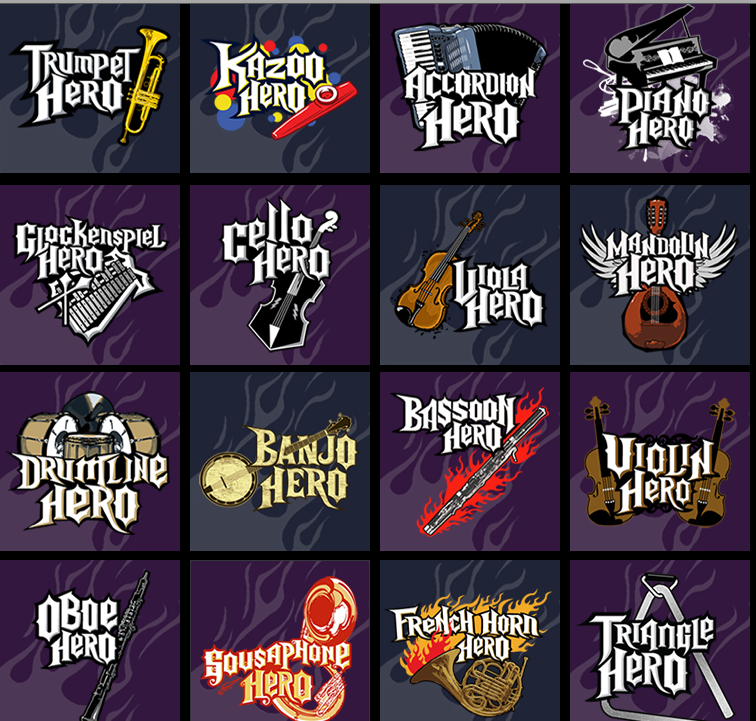 FROM T-SHIRT HELL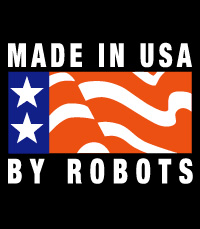 OMENS OF THE WONDERFUL FUTURE PLANNED FOR US BY OUR CORPORATE RULERS





THIS ABOUT SUMS UP MY ENTHEUSIASM FOR BLOGGING TECHNOLOGY



ARCHETECT OF
THE 80's S&L CRISIS, ENRON, AND
THE LAST 8 YEARS OF DE-REGULATION?
READ MORE»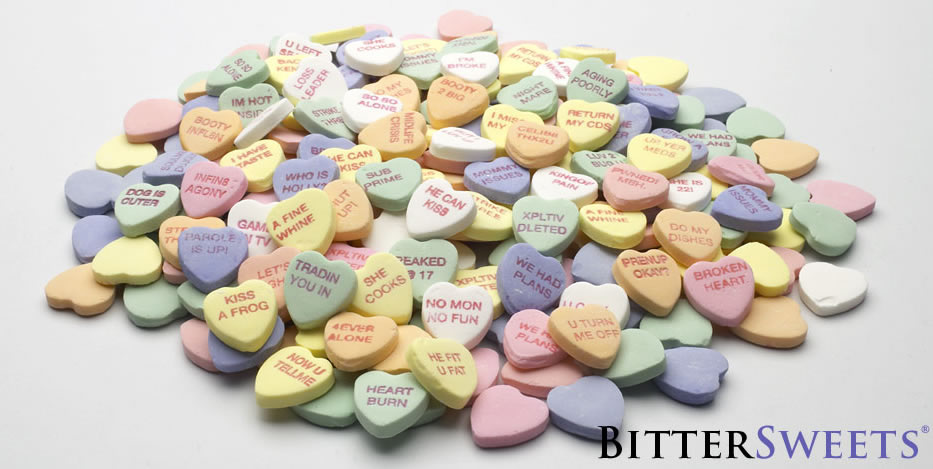 FOR ENHANCED IRONY, THESE SHOULD BE MADE WITHOUT SUGAR!!



WHATEVER HAPPENED TO AGING GRACFULLY?


PATH TO A MOUNTAIN-TOP RESTAURANT IN CHINA WHERE THE FOOD IS FREE!!